Vet-Direct2U Welcomes you! 

Preventive veterinary care at home!
Welcome to Vet-Direct2U. We provide quality, non-emergency medical care for dogs in Miami in the comfort of your home.
At Vet-Direct2U, we understand your life is busy & your time is important.
Don't waste any more time in your day to get to the vet, stay at home I come to you!

Schedule an appointment and get exceptional pet care in the comfort of your own home.

We are available by appointment.
Hablamos Español

Payment Options*

Cash
Credit & Debit Card (2.8% fee)*
Zelle (no add'l fee)
*Credit and debit card fee is 2.8% of the total amount.
I do not accept checks at this time.
Return & Refunds Prescription Items:

Vet-Direct2U is unable to take returns or offer refunds on prescription products due to state and federal laws prohibiting pharmacies, including those providing home delivery, to resell prescription products, even if unopened.
Offerts & Promotions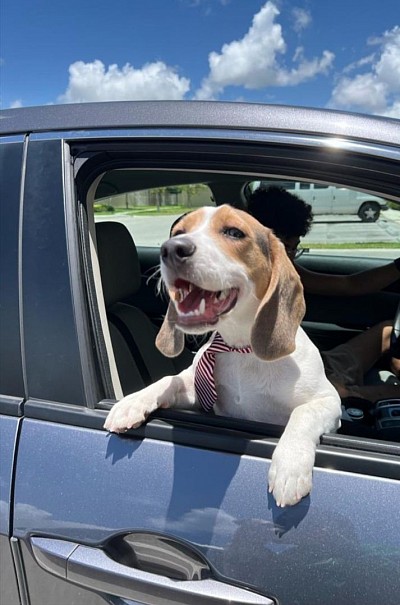 Sweetwater Neighborhood gets a 10% discount through December 2023 on prescription dog foods and supplements.
New Client Special!

Established clients only.

Refer a friends or family member and receive a $10 credit for your next visit.
If you know your dog may be aggressive, please take the appropriate safety precautions to protect the safety of not only your pet(s) but our staff, other clients and their pets.
Please be responsible. Thank you.